Effective inquiry is more than just asking questions. Inquiry-based learning is a complex process where students formulate questions, investigate to find answers, build new understandings, meanings and knowledge, and then communicate their learnings to others.  In classrooms where teachers emphasize inquiry-based learning, students are actively involved in solving authentic (real-life) problems within the context of the curriculum and/or community.  These powerful learning experiences engage students deeply.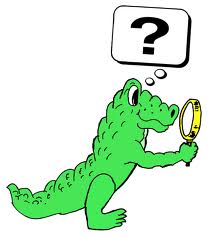 Research suggests that inquiry-based learning increases student creativity, independence, and problem solving skills, and it improves student achievement.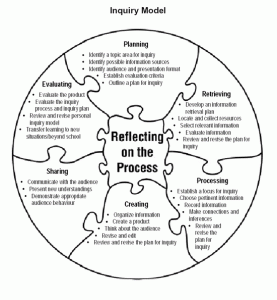 Above is the Inquiry model that we will be using within our course to explore our learning. We will navigate this model as a class and will develop the skills to confidently explore learning and our curiosities.
– http://education.alberta.ca/teachers/aisi/themes/inquiry.aspx