Student Inquiries
Students will choose a technology of interest and with guidance, will create an inquiry question, and research their technology. This will include additional specifics which will be outlined soon.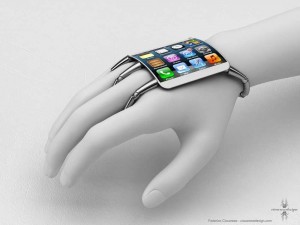 Small Reflection Assignments:
My Adoption of a Personal Technology
Personal Reflection 3 days of Personal Tech
Features of systems assignment
Videos:
Potential Personal Technology Trends for 2013
Explore:
http://www.futuretimeline.net/links.htm
CNN, The coolest things in technology 2014
Class Presentations
Eric Jordan
Mr. Jordan was appointed as the President of the Premier's Technology Council. The PTC provides high level policy advice to the B.C. Premier on all issues related to technology, including the use of technology by the B.C. government and steps to grow B.C.'s technology industry.  I got my start by co-founding an enterprise software company in 1993 which I ran and then sold to IBM in 2005.